Any Condition.
Any Situation.
ACM Investment Group was established to help homeowners and investors liquidate properties with as little hassle as possible.
Let us help you.

Close Within 10 Days.
When we say we're going to buy your property, we mean it. From the moment we make an offer, you can expect us to close the transaction within 10 days or less.

Ready to sell?
Provide us with a little information about your home and we will contact you within 3 hours to discuss all of your options.
We are a professional real estate investment firm based in Atlanta, Georgia that is backed by more than 30 years of experience. As professional home buyers, we work with individuals, investors, or other firms who need to liquidate property quickly.
Find scenarios we cater to
2019-03-06
Committing to Sell
We purchase every home outright under a legally binding contract. For that reason, we limit ourselves to work with committed sellers only.
2019-03-06
Home Valuation
We need to know the valuation of your property, along with an analysis of comparable properties in the neighborhood, preferably within the last 2 years.
2019-03-06
Onsite Property Assessment
We visit the property to view its overall condition, along with the surrounding neighborhood, nearby schools, crime rate evaluation, etc. We purchase every home on an "as-is" basis.
2019-03-06
Closing
Final paperwork is signed, title and security instruments are transferred, and keys are delivered. Funds are transferred immediately upon closing.
Latest News from Loan Company
A budget doesn't just help you manage the cost of moving, it can also act as a useful way of knowing nothing has been…
For property investor AC, using a Mortgage Choice broker offered convenience and valuable time savings.
A lot has happened in the mortgage market over the last couple of months, with several lenders lifting the interest rates.
Subscribe to our newsletter and get exclusive deals you wont find anywhere else straight to your inbox!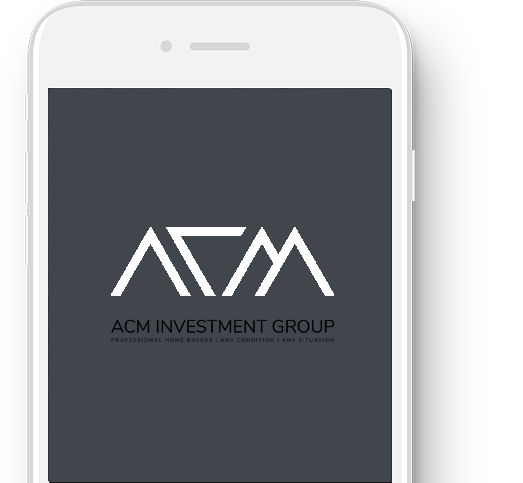 It's time to get back on track.
Facing financial hardship? Looking to liquidate your property portfolio? Need to remove yourself from the financial responsibility of a home? ACM Investment Group has your back.