About ACM Investment Group
ACM Investment Group is a professional real estate investment firm backed by more than 30 years of experience. Based in Atlanta, Georgia, we specialize in purchasing homes from individuals, investors or other firms who need to liquidate property quickly.
Unlike other home buying companies that may put a home under contract intending to sell that contract to other investors, we purchase every home outright, ensuring that we can close within 10 days of any offer.
You heard that right. If we make an offer, we close in 10 days!
ACM purchases homes in any condition, any situation — from well-kept family homes to "ugly" houses. As such, we are able to work with any of the following:
Individuals who are under duress and need to sell a home quickly for any reason — for instance, divorce, estate liquidation, financial hardship, job relocation, or threat of foreclosure.
Investors looking to liquidate multiple properties, whether for the purpose of divestment or reinvestment.
Attorneys who are trying to help their clients liquidate assets for a variety of reasons or purposes.
Working with ACM Investment Group is simple. Here is what you can expect from our process:
This streamlined process is what helps us stand out from our competitors and truly helps our clients.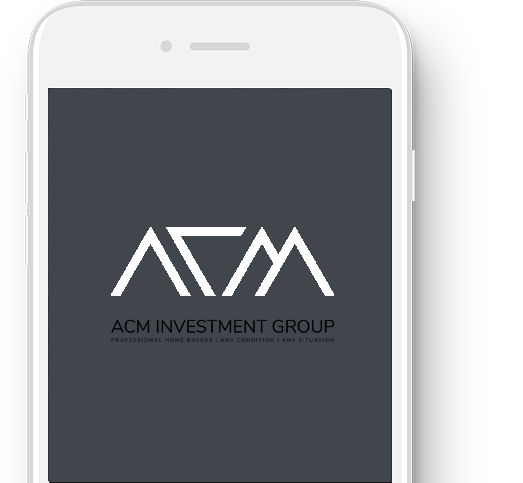 If you need to sell property quickly for any reason, the last thing you need is a hiccup in the process that delays or prevents the sale. This streamlined process helps us stand out from our competitors by helping us keep our promise to close within 10 days.