It's a bad situation no one wants to experience — the sinking feeling when you can't pay your mortgage and you get a foreclosure notice from the bank. You might not be able to save your home, but you can definitely save your credit by selling your home to us. At ACM Investment Group, we specialize in quick, low-stress home purchases, closing within 10 days of the offer to help you satisfy your debt and begin the process of financial recovery.
How We Can Help with Foreclosures
Some people believe a foreclosure signifies the end of a painful situation — but in many cases it's just the beginning. In the first place, a foreclosure may not eliminate your debt entirely; if the bank sells your home for less than what you owe, it can still require you to pay the difference and may even sue for a deficiency judgment. Secondly, a foreclosure stays on your credit for 7-10 years, making it all the more difficult to get back on your feet.
ACM can help alleviate the stress of a foreclosure situation in one of three ways:
We can purchase the home from you directly, subject to its existing financing and what you still owe, thereby avoiding foreclosure; 
We can pay up your backlog of financial obligations, including liens, back taxes and other burdens that prevent you from paying the note; or
We can cover your moving costs to vacate the home and purchase it directly from the bank.
We differ from other investment companies in that we purchase your home outright rather than "flipping" it to other investors. This means we can assure you that we will close within 10 days of making our offer. Funds are transferred immediately the day of closing so you can tie up loose ends quickly and be relieved of the financial burden.
If you are a broker helping a client who is being threatened with foreclosure, we can help. Reach out to us to learn more about how we collaborate with brokers to help their clients.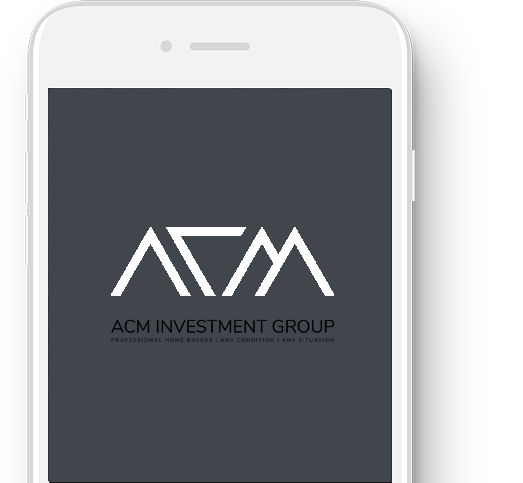 Many foreclosures are entirely preventable. Don't wait for the bank to take your home; save your credit by letting us help you.