In a time of financial hardship, a short sale of your home can bring much needed debt relief. If you need to ask for a short sale status with your bank, consider allowing ACM Investment Group to be your buyer. With many years of proven experience in real estate, we can work with your bank to prove the value of your home to the appraiser. We close within 10 days of the offer so you can be relieved of your debt and move on with your life.
How We Work with Short Sales
In a short sale, you agree to sell your home for less than the amount you owe on it. You ask your bank or lender to reduce the amount of your debt to the sale price of the home, thereby relieving you of any further obligation to pay the mortgage. The lender is under no obligation to accept a short sale, but they are more likely to do so when you have already secured a buyer at an acceptable price. Here's how we can work with you to accomplish a short sale with your bank:
You contact us as a possible buyer, providing information such as the approximate market value of your home, as well as the amount still owed on your mortgage.
We perform an onsite evaluation of your home, taking note of its condition and any repairs that might need to be made.
We make a fair offer on the short sale based on our analysis.
You give us written permission to represent you. We then approach your bank to ask for the short sale, letting them know you already identified us as a guaranteed buyer on the condition they accept our offer as payment in full.
We work with the bank's appraiser to demonstrate value against the cost of repairs to justify the amount of the offer.
If the bank approves the short sale, we will close within 10 days and transfer the funds to the bank on the day of closing, thereby settling your debt.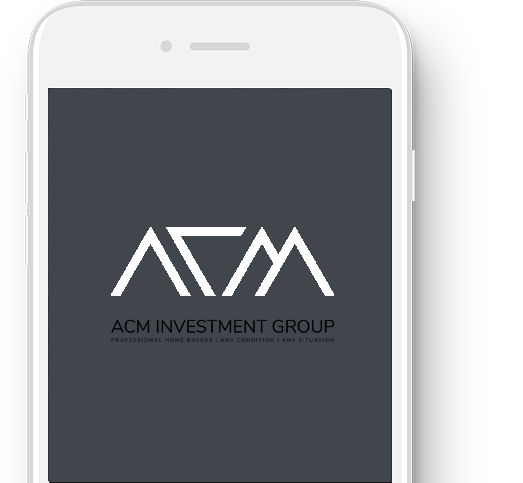 Being forced to sell a home is always an unfortunate situation, but when it's necessary, a short sale is a much more preferable alternative to foreclosure. Save your credit by securing a guaranteed buyer who will close in 10 days.