At ACM Investment Group, our commitment is to close within 10 days of any offer. To that end, we've designed a streamlined, five-step process to make your property sale as painless and stress-free as possible. This simple process applies easily to every situation, whether you are completing a short sale, liquidating assets for a divorce or estate settlement, etc.
01
Committing to the Sale
The first step in the process is knowing for certain you're ready to sell your property. It's a big decision under any circumstance, but especially when you're under duress. To ensure closing within 10 days of the offer, we must purchase your home outright, which requires a legally binding contract when you agree to the offer. Before seeking us out—or any other buyer—be certain selling the home is the right direction for you or your family.
02
Determine Your Home's Value
Once you are committed to sell, the next step is to assess the value of your property. Aside from getting an appraisal, it really helps to have an analysis of what properties have sold for in your neighborhood in the last year or two, so you can have a general idea of what the property is worth.
03
Schedule an Onsite Property Assessment with Us
At this stage, you're ready to reach out to our office so we can send a field representative to view your property firsthand. To streamline the process and bypass FHA obligations, we will make the offer on your home "as-is." Our assessment will include evaluating the overall condition of the property. We'll also look at other factors such as the surrounding neighborhood, nearby schools and the school district, local crime rates, etc.
04
We Make an Offer
Based on the information contained in our property assessment in conjunction with your analysis, we'll make an official offer on the property. Once you accept and sign the contract, the 10-day closing window begins.
05
Closing
Final closing may occur at our offices or the office of a local real estate attorney. At this point, title and security instruments are transferred, paperwork is signed and keys are handed over. Money is transferred on the spot, your cash is delivered same-day, and you are officially relieved of the obligation for your property.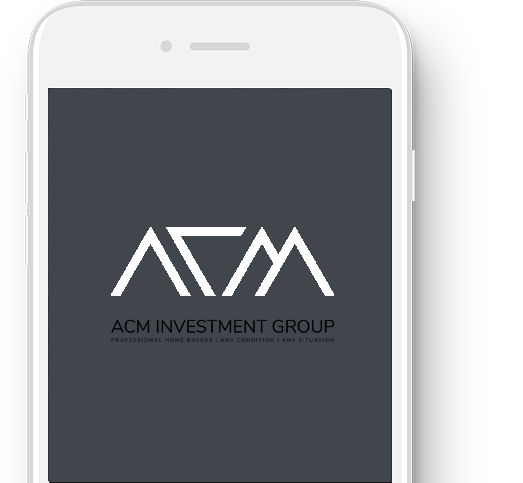 Stay tuned for the hottest news and the latest updates! With our app you will always have a chance to see new offers and loan rate changes. Use Loan Trust App an stay mobile and trendy!